Find out about how to open a new account, register, download payslips and generally use the online GHRIS payslip 2022.
The Government Human Resource Information System (GHRIS) is an initiative by the government aimed at addressing all its Human Resource needs. The GHRIS Online Payslip portal allows registered public service workers to access and download their payslips from the comfort of their own homes.
Employees of the government may now access and download their payslips from the GHRIS Online Payslip website.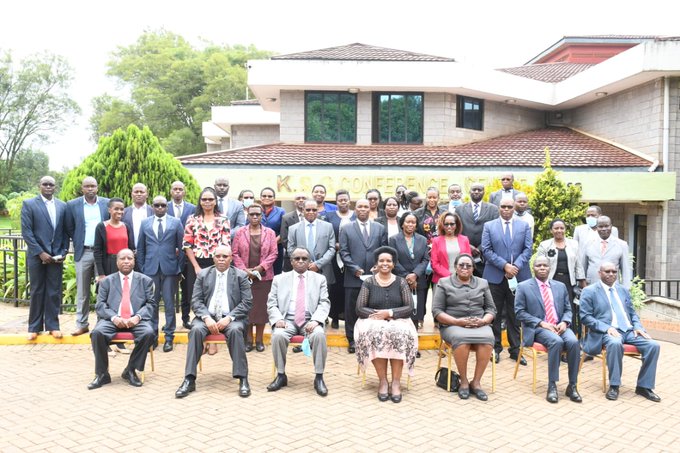 Functions of the GHRIS portal
In addition, this system is also used for various decision-making activities by the following organizations:
Public Servants – To access and download payslip
Ministry of Finance – To establish statistics and Personnel Emolument (PE) budgeting
The Public Service Commission – For selection and recruitment purposes
Ministry of State for Public Service – For Human Resource Management, Development, Monitoring, and Evaluation.
How to log in and access GHRIS payslip 2022
The system has already been integrated with other existing systems like IFMIS, G-Pay, IRMIS, and IPPD. Users of GHRIS are Government MDAs, Employees, and the Public Service, who will benefit from a centralized, readily accessible, efficient, and transparent system.
Use the following steps to access the system and download GHRIS payslip 2022:
Log into your preferred web browser.
Visit https://www.ghris.go.ke/loginonly.aspx
Enter your Number and Password to log into the GHRIS.
GHRIS online payslip download
How to log in as a new user
For new users, use the default password 'welcome.' You are required to change this temporary password to your preferred secret password upon successful login.
Here is how to log in to GHRIS online payslip portal for the first time.
Enter your 'default' password.
Retype your new secret password for confirmation.
Hit the Save button.
Enter the capturing
Updating Employee's details in GHRIS Online Payslip
Upon the successful change of the password, you will be taken back to the login screen where you will use your new login details to access the system.
Also, check your email for the confirmation link – this is an important step in opening a new GHRIS account because it validates you as the new account holder.
How to update personal details on GHRIS portal
When you've created your new GHRIS account, you must enter your personal and work details so that they are captured in the system.
Do this:
Click on the Basics Detail tab and fill in all those dialogue boxes that the HRM system has not filled in. (Apart from your KRA PIN and Birth Certificate Number, any details you do not have, fill in N/A)
Click the Current Duties tab and fill in all the details. On the current duties dialogue box, state your responsibilities in paragraph form. (Provide all your attainments and work history. If none, proceed to enter details of your current employment)
Note: After you have finished editing one menu. Click on the Save button to move on to the next item.
Always ensure that your details are up to date.
How to download GHRIS payslip 2022 online
You should now have a verified GHRIS account to access your payslip. Follow these steps to get your payslip:
Visit the GHRIS web portal
Login using your username and password
After viewing your payslip, always remember to log out.
Note: If you forget your login system's password, click "Forget Your Password" and follow the prompt. Always enter the password that you used when opening the account because this is where the reset link will be sent to.